Hotel
La Voile d'Or***
Cap d'Agde
Official website
Hotel La Voile d'Or ***
Charm, authenticity and a gentle way of life in the heart of Cap d'Agde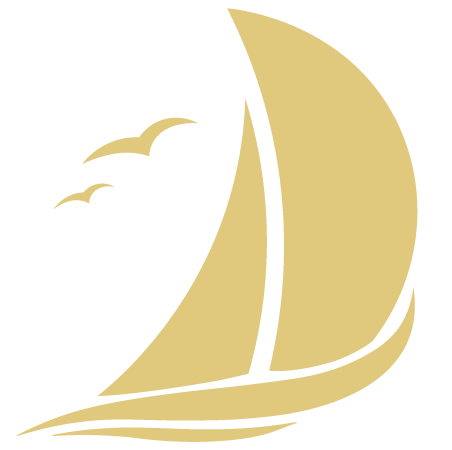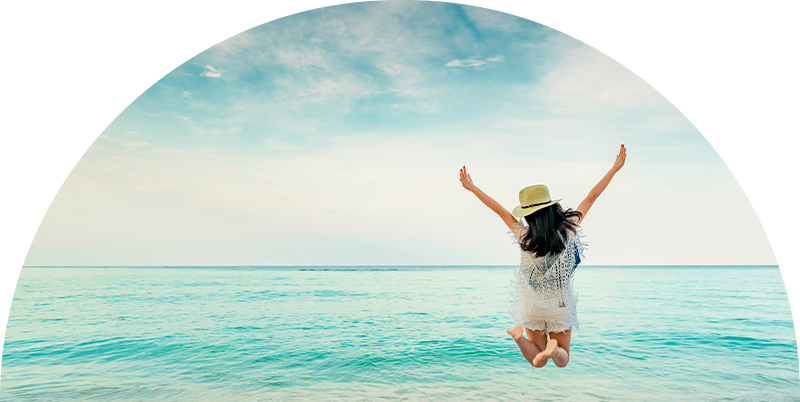 La Voile d'Or, pushed by the sea breeze of the Mediterranean Sea, was moored to the docks of Cap d'Agde marina.
Open all year round, the Hotel "La Voile d'Or" is therefore ideally located for your stay at Cap d'Agde. Enjoy its unique location as it is the only hotel you can find in the marina heart and just a few minute-walk from the beach. Our establishment also has an outdoor swimming pool.


Gentle lifestyle at Cap d'Agde
From the balcony of your room, you will enjoy the exceptional location of the hotelas you can reach the port centre and the beaches of Cap d'Agde in a short walk and discover the intense life of the seaside resort, as well as its numerous activities.
Close to the hotel, the Golf International, with its 27-hole course, is the ideal playground for lovers of the small white ball.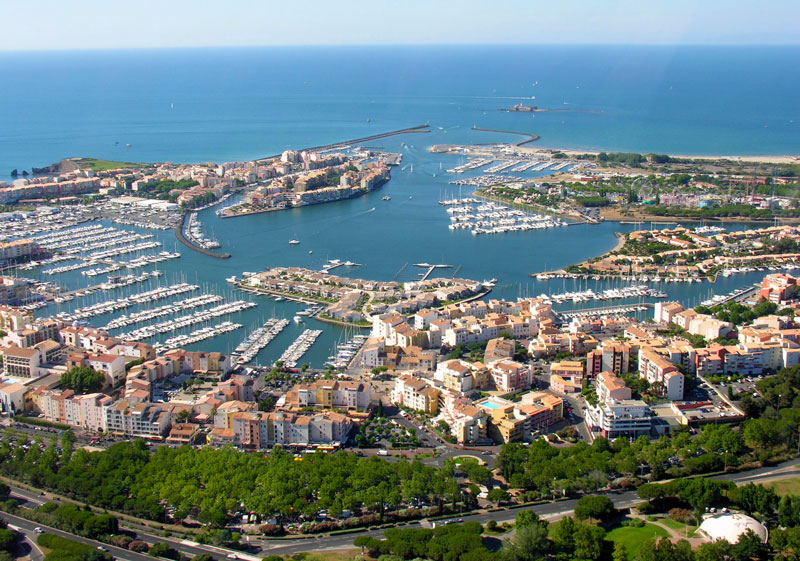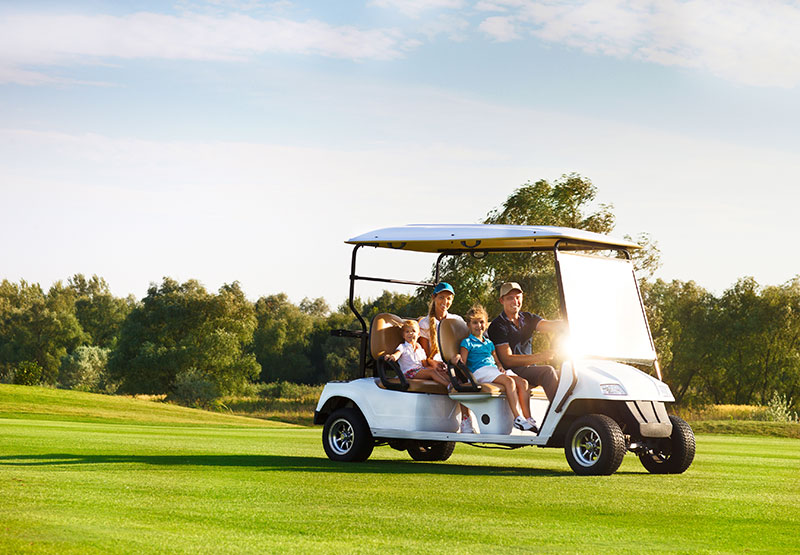 Everything is done to make your stay at Cap

d'Agde unforgettable:
Enjoy a delicious continental breakfast in the morning; just relax in the swimming pool; enliven your sightseeing days while discovering the history of Cap d'Agde and its famous Museum of Ephèbe and Underwater Archaeology, the only museum in France dedicated to underwater and underwater archaeology; enjoy your evenings and outings with the wise and expert advice of our dedicated team.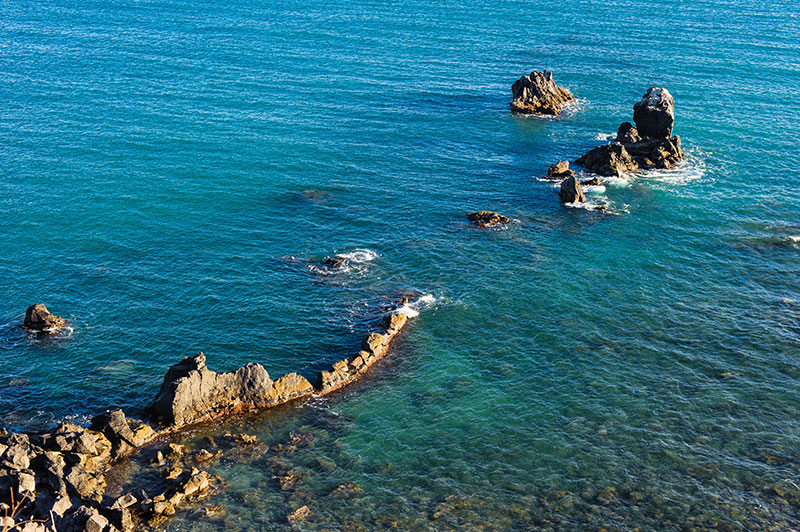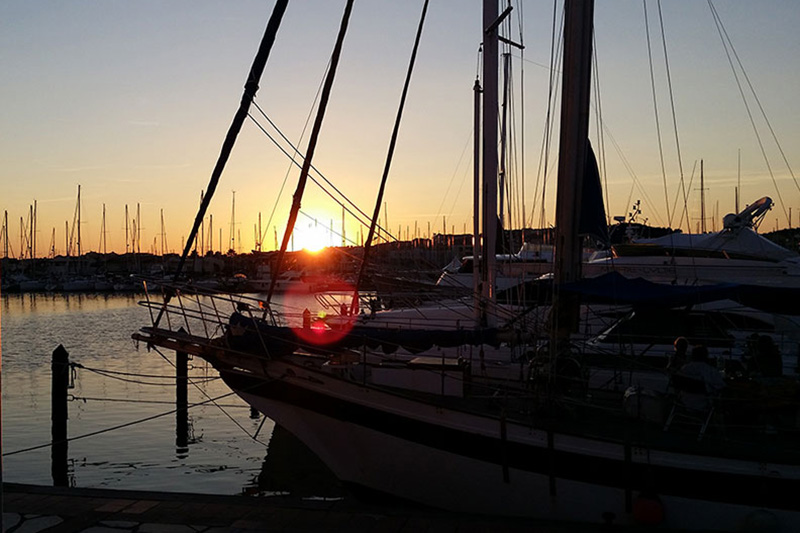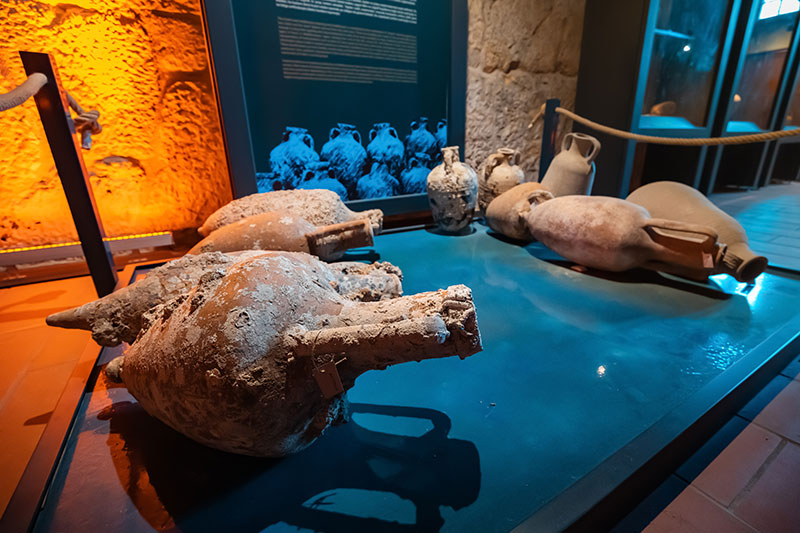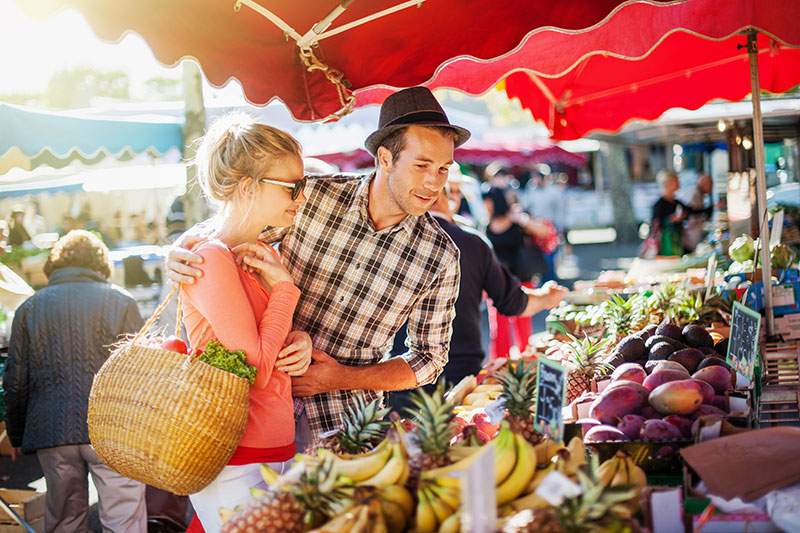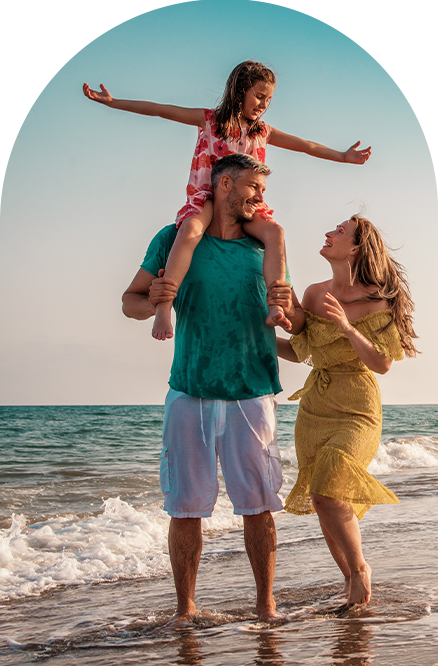 The Hotel La Voile d'Or is located in the heart of Cap d'Agde marina, near Montpellier, Béziers and Sète, in Hérault département, in Occitanie region.
A few steps away from the hotel you will find many shops, bars, restaurants, sandy beaches, as well as the International Tennis Centre.
Its outstanding location makes it a privileged place to stay, both for leisure tourism and for business.
In our 3-star establishment, well-being and a gentle lifestyle will guide your stay, with your family, thanks to customized services and a warm welcome.
You will always find in our Hotel at Cap d'Agde the room that suits you best. Olivier will be glad to attend you and help you have a great holiday at Cap d'Agde.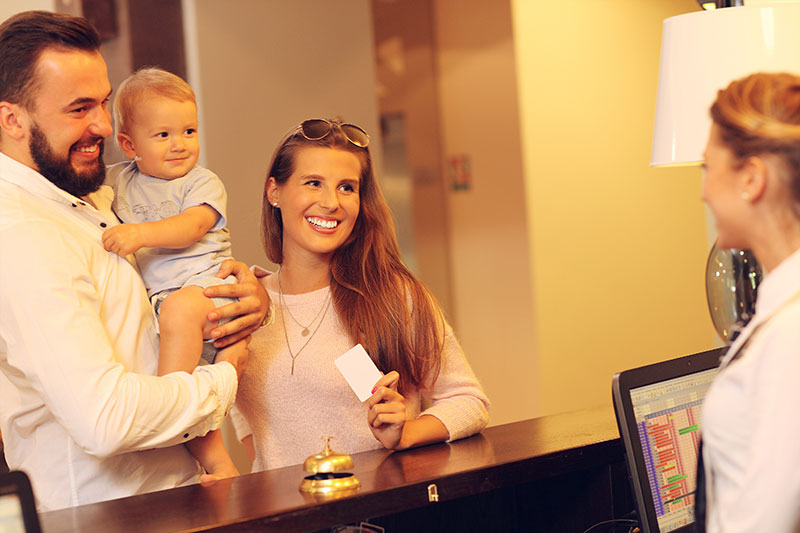 Our rooms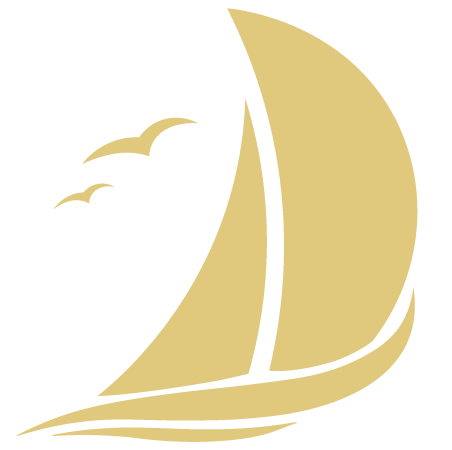 Our services

Free
wifi connection

TV
large screen

Private
bathroom

Air-conditioned
rooms
Family
bedrooms

Outdoor
swimming pool

Your
pets
are admitted

Car park

not accessible PRM